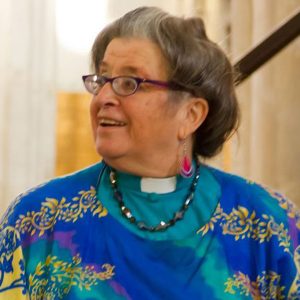 After the Conference on the 4th October at Bloomsbury Central Baptist Church there were two book launched
Freedom Song: Faith, Abuse, Music and Spirituality: A Lived experience of celebration, Oxford: Peter Lang 2018 
June Boyce Tillman  introduced her book which is an autobiographical/autoethnographical account of the development of an authentic interiority.  It charts the way in which the Christian faith in which the author was raised and 'encultured', was refined by her lived experience of music, abuse, forgiveness, interfaith dialogue, gender and vocation into teaching and priesthood.  The author describes how music and spirituality can create a route into forgive ness by creatively transforming ("mulching")  childhood abuse into celebration. Her work suggests a variety of alternative tools, including created ritual to standard therapeutic responses.
The volume is set out as a series of meditations on the themes contained in the Lord's Prayer; it can be read in separate sections, as well as in its totality. The author's life is perceived a s a crystal that can be viewed as a crystal through various lenses illustrated by different styles of writing. These include narrative accounts written in a personal style; hymns, songs and poems that condense her thinking around a theme, and more academic reflection, using other people's writing and experiences to understand her own.  The book also raises some questions for the Church of England about who it chooses, trains and how it  'holds' men and women who feel called to the priesthood
" a book to bring hope and wonder into your life."
"June's stories of struggle, learning, growth, and forgiveness are told with such rawness and sanctity that they compel the reader to experience a vicarious state of liminality, thereby evoking conditions of healing and restoration in the reader as well. "
June is the Professor of Applied Music at the University of Winchester and  Artistic Convenor for the Centre for the Arts as Well being
She spends time in South Africa every year as an Extraordinary Professor at North-West University, South Africa.
Set Adrift: former clergy wives speak out  –  Vivienne Neville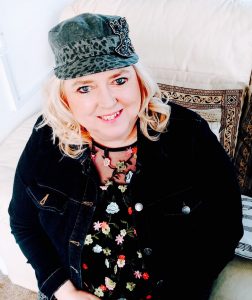 This is a wonderfully honest book by  gospel show host, singer songwriter and formed clergy wife, Vivienne Neville which represents the culmination of 2 years research amongst members of Broken Rites, a support network which comprises  162 clergy/ex clergy spouses across the UK.   Searingly honest accounts of lived experience populate its  chapters.  The book is not afraid to  detail some of the hidden and frequently brutal challenges facing individuals and households when marriage breakdown with a Priest occurs.  Chapters include the widespread challenge of potential homelessness due to the tied housing arrangement of ministers and priests' housing, poverty, mental health impacts, congregational bemusement, diocesan neglect, the loss of effective social networks, the collapse of personal confidence, the confusion which threatens to undermine spouses personal faith in God due to the lived experience of institutional neglect or 'betrayal' by the ordained spouse,  alongside the  wider household impacts for children and parents – the first and third generations of the broken coupling. This is a book which will soon be on every bishop's and district leader's book shelf to remind them of the serious charge which calling households to work with the 'mission' of the church entails, and how the duty of care, and the full measure of new attention to safeguarding needs to broaden its tentpegs.
Viv will be reading from some of the key moments of the book, and letting us know what spurred her onto bringing this her  first book to publication.  Orders will be taken on line at the event, and opportunities to talk to Viv for the press received.